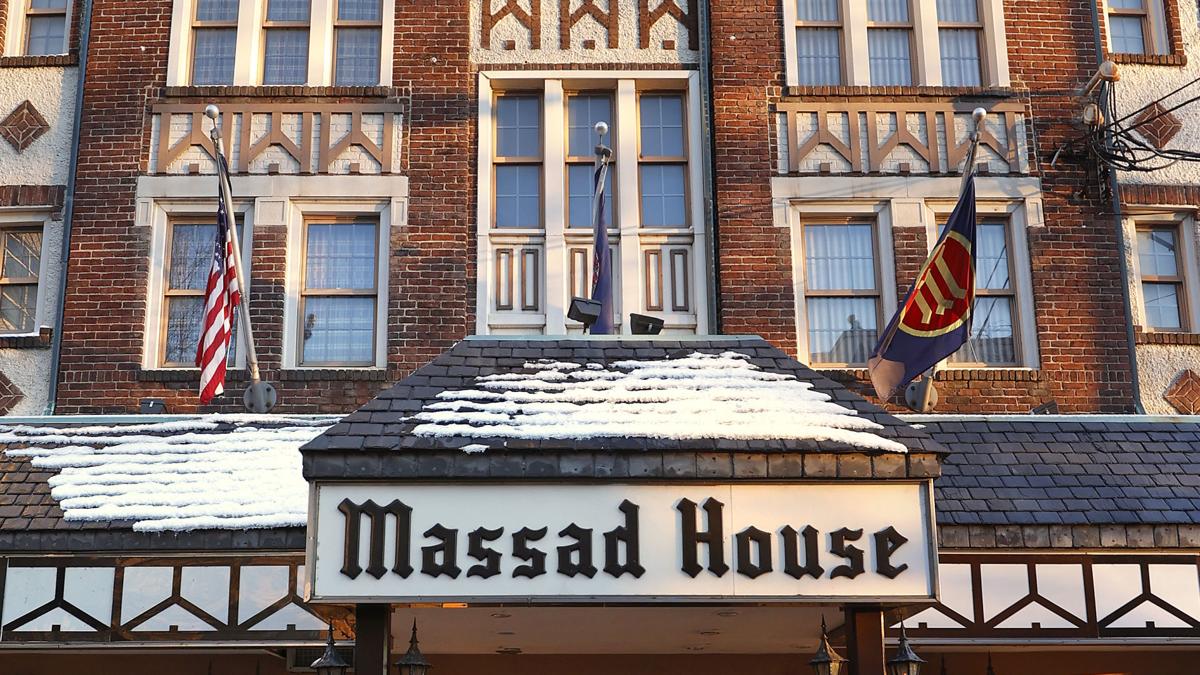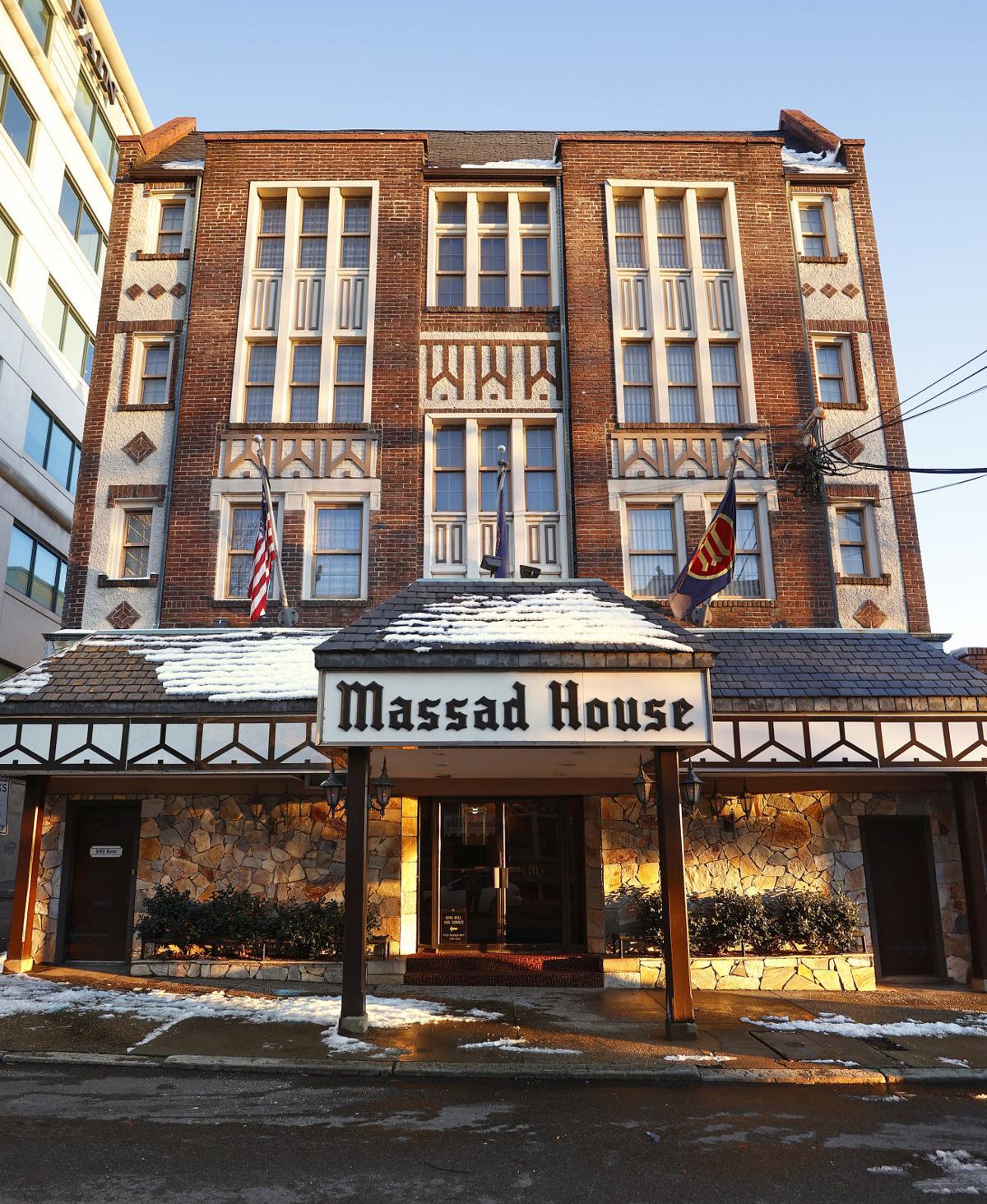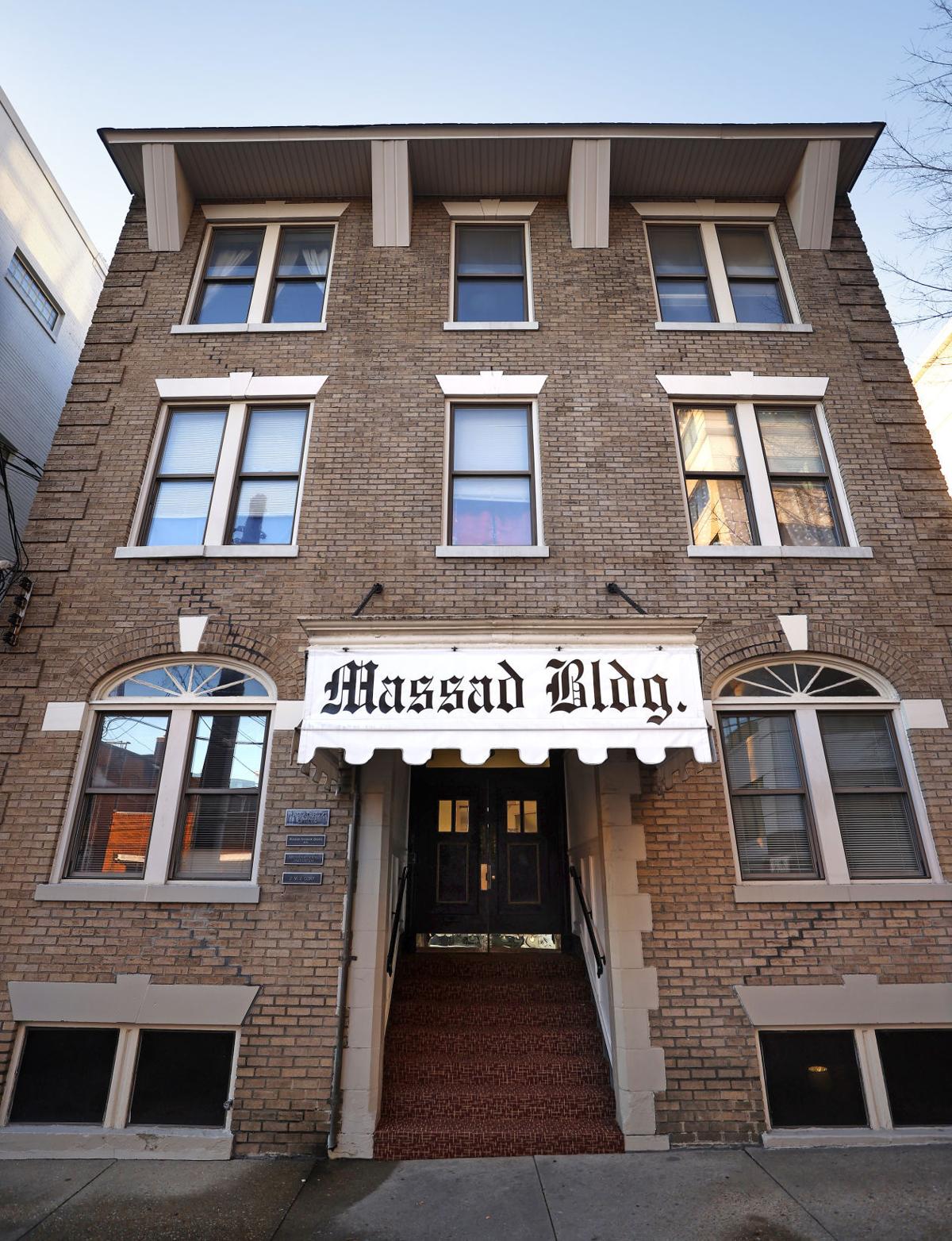 The Massad House Hotel, a staple in downtown Richmond for about 60 years, has closed.
But the plans of the new owners are to renovate the hotel, rename it and reopen it over the next year.
The four-story hotel building at 11 N. Fourth St., along with four other nearby buildings and three parking lots, was sold last week for $ 4.4 million.
An entity related to Douglas Development Corp., a Washington-based developer that owns significant real estate assets in downtown Richmond, has acquired the buildings and parking lots from the Massad family or its various business interests.
John Massad, 92, who used his savings to buy the hotel building in the early 1960s, said it was time to sell his real estate properties.
"It's sad because I've been downtown for so long. There are a lot of memories there. But it was the right decision, "said Massad. "I'm just exhausted. There comes a time to walk away. "
The 75-room hotel closed on Friday, he said.
The closure of the Massad House marks the end of a long history for the Massad family-owned hotel, said Jack Berry, president and CEO of Richmond Region Tourism, the non-profit organization that provides services. to support the hotel industry in the region.