Many integrated resorts in Asia offer a wide range of hotel options, but does having the big global brands provide an advantage to an operator?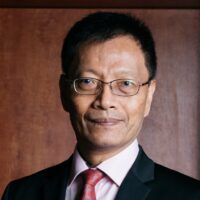 Not necessarily, says Ben Lee, managing partner of IGamiX Management & Consulting.
The relationship between the name recognition that luxury hotels confer and the inconvenience of high internal transfer costs is tricky, and it's a business model that some are now avoiding.
"It gives variety when properties feel their own brands aren't well-known enough," Lee said. "If you're a large resort, you can offer your customers a bottom-up range of brands, but if you're a small resort, you don't want to give up your ability to be flexible."
While an internal hotel is a very useful tool for any casino, Lee said having a big external brand is more questionable, with the benefit possibly in favor of the hotel group.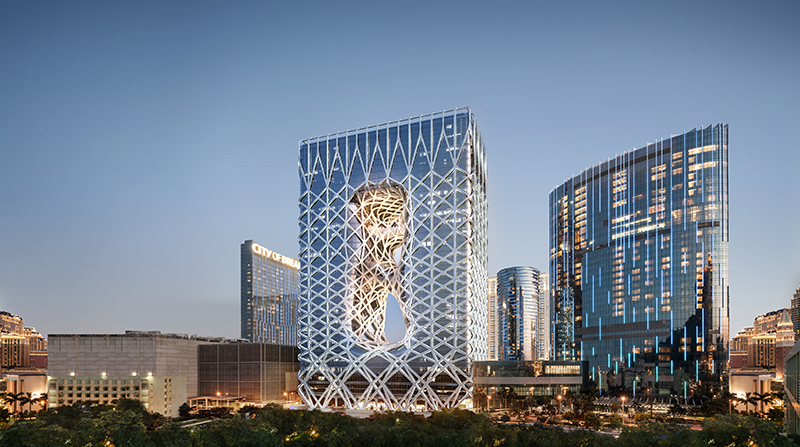 Three of Macao's six operators offer hotels from external brands. Galaxy Entertainment's complex is home to the Banyan Tree, Ritz Carlton, Marriott and Okura, as well as its own hotel and will soon be adding Raffles Singapore. Melco Resorts & Entertainment is now down to The Hyatt after converting the Hard Rock Hotel to the Nuwa Hotel and adding its own iconic Morpheus brand, while Sands China properties host the Four Seasons, Sheraton, Conrad and St. Regis.
Glenn McCartney, a professor of integrated resort management at the University of Macau, wrote that these luxury brands were attracted by the lure of accessing lucrative travel markets, such as China.
A traditional hotel model looks to external sources for its customers, while in an IR the hotel must manage internal and external demand.
"Casino, especially in Asia, is the main provider of revenue and therefore may trump other visitor segments in the allocation of hotel rooms," he wrote in an article on "Management of accommodation in integrated tourist complexes".
Room fees charged to the casino by the hotel are through an internal transaction rate determined by contract, and there is the potential to put the casino at a competitive disadvantage, especially in the high segment market range.
Lee pointed to his experience as vice president of casino marketing at The Venetian in Macau, where he was charged HK$2,500 per night by the resort's Four Seasons hotel, compared to more favorable terms than Melco Resorts & Entertainment was able to get the Grand Hyatt. , which charged HK$900. For in-house brands, the charge is usually negligible.
Premium brands are a valuable marketing tool for integrated resorts and should in theory help build a database of high-value names, but Lee said in his experience it's more about a one-way street in favor of the hotel group.
Interestingly, Macau's newest integrated resort has opted for a different model. SJM Holding's Grand Lisboa Palace, which opened in Cotai last year, has its own hotel, but will also include a hotel designed by the late designer Karl Lagerfeld and another by fashion house Versace. The latter two were heavily marketed as a unique selling point for the property. Although they carry the luxury brand, they will be self-managed.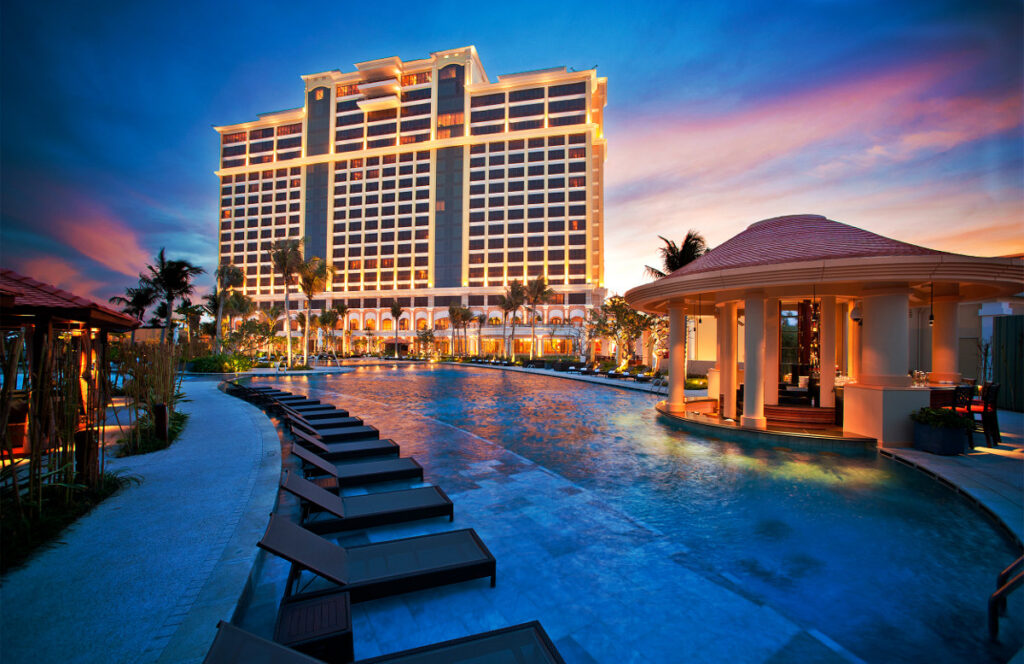 The Grand Ho Tram in Vietnam has also recently been renamed Intercontinental Grand Ho Tram, but also remains self-owned.
Elsewhere in the region, it's a mixed bag.
The Hoiana in Vietnam opened without a major hotel brand partner, while Marina Bay Sands in Singapore also only has its own hotel.
In the Philippines Entertainment City, Okada Manila is the only one that does not feature an external brand, along with hosting City of Dreams Manila, Hyatt Regency, and Nobu brands.
Resorts World Manila owns the Marriott, Okura, Hilton, Sheraton and Holiday Inn brands, offering a wide range of accommodations at various price points.