A group of Limestone Coast tour operators will undertake expansions and renovations with the aim of creating new experiences for visitors to the area.
Key points:
Limestone Coast businesses will share more than $1.8m from the South African government's $20m Tourism Industry Development Fund
14 local businesses received funding
Mount Gambier brewery says funding has come at perfect time after two years of struggle
Fourteen companies have received collective financial assistance of over $1.8 million from the South Australian government.
The $20 million tourism industry development fund has now been fully allocated, with a total of 114 regional tourism development projects across the state receiving money from the fund.
The government said the projects could unlock around $82.7 million in new and improved tourism infrastructure.
Mount Gambier brewer Little Rippa Brewing Company is building a purpose-built new venue to house the Ale House brewery and restaurant after receiving a grant of over $260,000.
Co-owner Lachlan Mutton said the money came at the perfect time after two years of COVID-induced hardship.
"The grant money will also help us get things done a little faster…we've been hit pretty hard over the past couple of years with tight numbers and low consumer confidence."
Shortage of hotel staff
Mr Mutton said that while parts of the industry were returning to "more normal" operating conditions, there were still "underlying issues" with staff in the hospitality sector.
"I think when the first wave of COVID hit a lot of people left the hospitality industry to do other things…and now there seems to be a general shortage of trained and available staff."
He said the problem was widespread "especially in regional areas".
"I also know a lot of other companies that are struggling to find the staff they need."
The 150-seat open-plan restaurant and brasserie, with a completion date of July this year, has been designed with COVID-safe features.
Plan ahead for COVID
"We actually specifically designed it around certain COVID rules: we have a tremendous amount of open space and great outdoor spaces," Mutton said.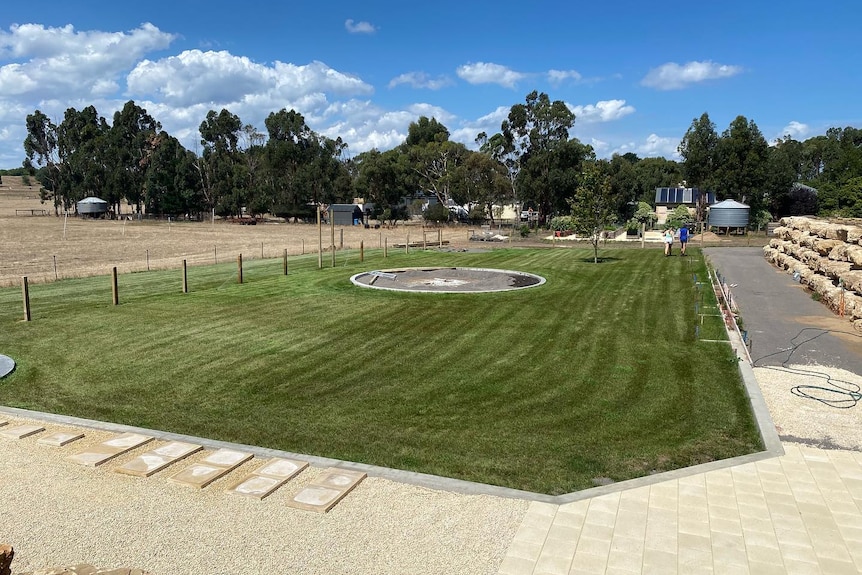 "We may run into this kind of thing again in the future, and if we do, we can hopefully continue to trade at a reasonable capacity.
"The whole COVID thing has really opened our eyes to how quickly things can change in unexpected ways.
"Of course, we certainly hope it's not an ongoing thing, but if it is, we'll be a bit more prepared for that in the future."
Other Limestone Coast grant recipients include Coonawarra wine and tourism ventures Parker Coonawarra Estate, Balnaves of Coonawarra, Raidis Estate, Ottelia and Coonawarra Experiences.
In Mount Gambier, Aloha Accommodation, Pine Country Caravan Park, Apartments on Tolmie, Mount Gambier Apartments, Mount Gambier Hotel and The Presidential Motel have received funding of up to $336,740.
Elsewhere in the area, the Victoria Hotel in Port MacDonnell has received just over $40,000 for a beer garden, and the Avenue Inn in Naracoorte will use $133,411 for three self-contained two-bedroom units .
"Slow build" for recovery
Biddie Shearing, destination development manager for the Limestone Coast Local Government Association, said the arrival of international visitors would boost regional tourism.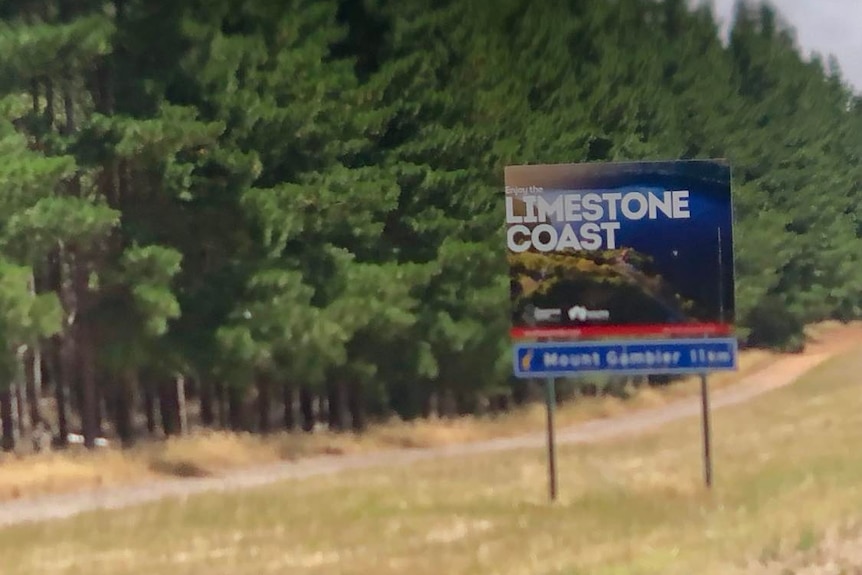 "Due to our location near the Victorian border, we have a lot of interstate visitors," she said.
"Our international visitors hover around 12%."
She said although fewer in number, international visitors were important to the tourism economy of the Limestone Coast as they spent more money than domestic travelers in the area.
"The UK, Germany, Italy, France, New Zealand and Singapore are the main markets here, and before COVID we were seeing real increases in Indian and American tourists," a- she declared.
"It will be a slow build, but I think it will work well for our region.
"We know there's a huge pent-up demand from these countries to travel to, and Australia is high on their list."