Australians may be eager to go on vacation, but the tourism and hospitality sectors still face a difficult path to recovery, even with international borders reopening.
The number of international arrivals is not expected to return to pre-pandemic levels until 2025, according to the latest hotel and tourism outlook from Deloitte Access Economics.
The report offers a picture of uncertainty for an industry that has been devastated over the past 18 months, suffering repeated setbacks with coronavirus outbreaks, lockdowns and border restrictions.
While the success of Australia's vaccination program has revived travel and vacation plans, the emerging variant of Omicron has rocked the industry and added (yet another) a layer of complexity to tourism forecasts.
Deloitte's national tourism executive, Adele Labine-Romain, said Australia has achieved a lot in the fight against the pandemic, but that success has placed a particularly heavy burden on the tourism and hospitality sectors.
"They were the first to be affected by the government's public health responses to COVID, they will always be among the last to recover, and this recovery remains very uncertain and dependent on many factors, local and international economic developments. and the continued unpredictability of COVID. "
The recovery in international tourism is progressing more slowly than expected, according to the report. International arrivals are expected to reach just 6.6 million by the end of 2022, down 25% from 2019.
"Globally, a significant portion of consumers are still not ready to go abroad," said Ms. Labine-Romain.
Outside of India, less than 30% of consumers in Australia's major source markets are likely to travel overseas for leisure, she said.
With most state and territory borders set to open by the end of 2021, pent-up demand for interstate travel will be vital to the travel industry.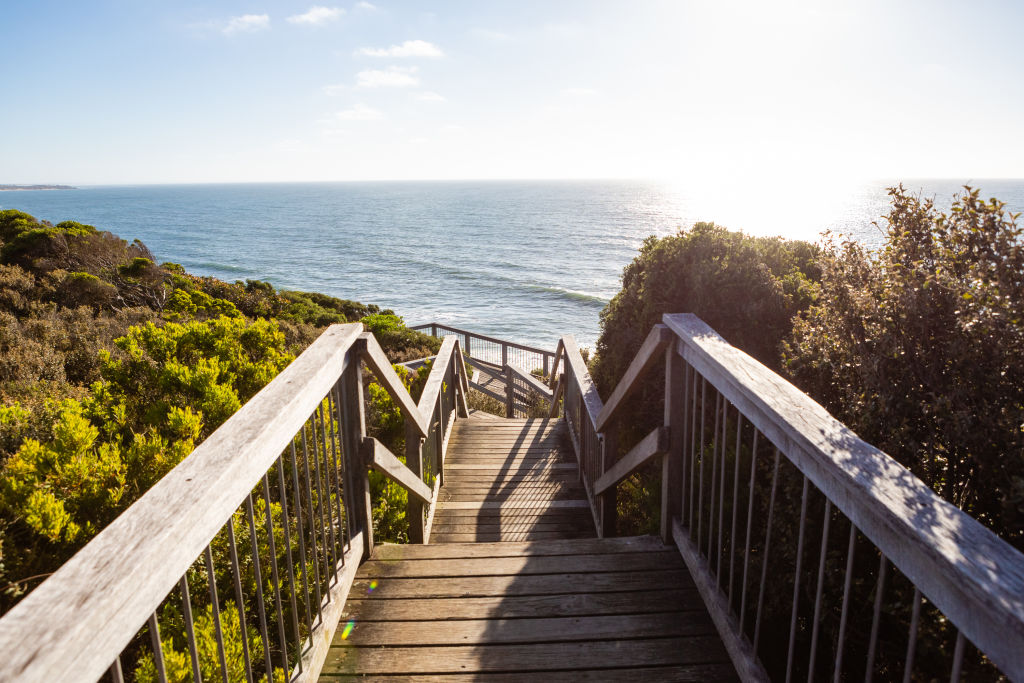 "It's fair to say that Australians are desperate to travel, especially as the traditional peak holiday season approaches and into 2022," Ms Labine-Romain said.
Domestic household spending is also expected to rebound to pre-pandemic levels in the first quarter of 2022.
Such is the excitement of getting out and about, Deloitte predicts overnight travel will reach 124 million in 2022, beating 2019 levels.
But the increase in the number of Australians vacationing in their backyards is not enough to make up for sharply reduced international travel forecasts.
"To make up for the shortfall in spending by international visitors, any increase in Australian domestic travel must be greater than already high levels of domestic tourism activity.
"It would take about seven national overnight trips to generate the equivalent expense of an international visitor. And that should be on top of the 14 average domestic trips Australians typically make in a year. "
Although Australian consumer sentiment has improved throughout the year, a significant portion of the population is reluctant to travel. According to a Deloitte Access Economics tracker, only 40% of the population plan to take a domestic pleasure flight in the next three months, and only 50% feel safe in a hotel.
The impact of the pandemic on the hospitality industry has been uneven. Some regional destinations were spared the sharp declines elsewhere, while regions that depended heavily on international tourism continued to struggle.
The pace of hotel takeovers will vary across the country, according to Deloitte Access Economics.
By 2023, occupancy rates are expected to return to pre-pandemic levels in Brisbane, Canberra, Darwin, the Gold Coast and Perth.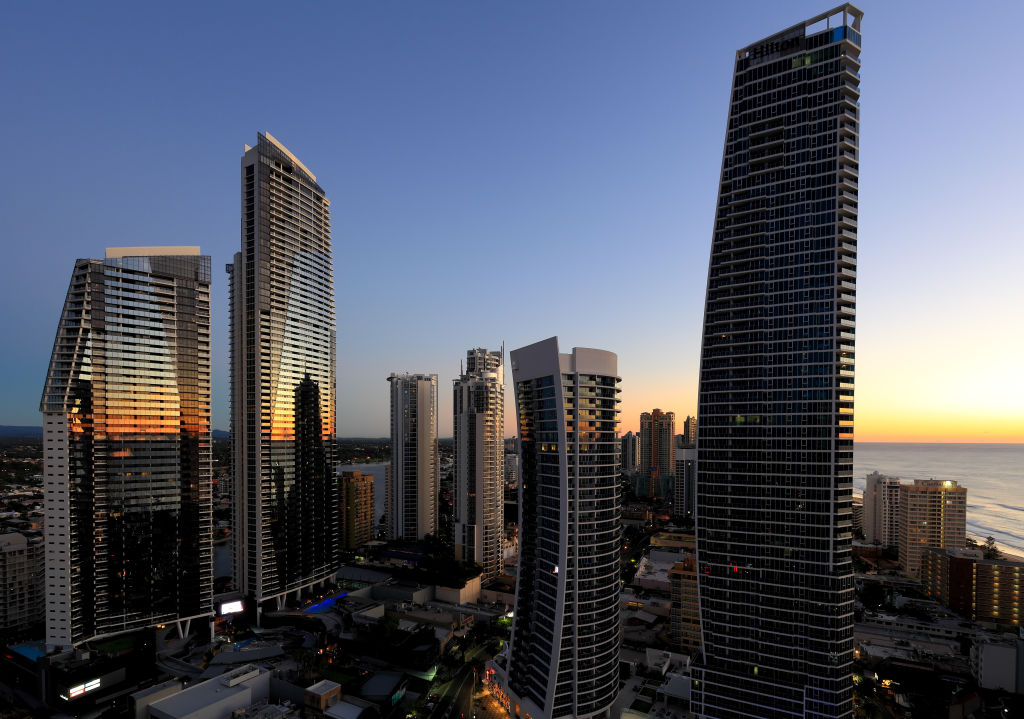 But in Sydney and Melbourne, the recovery will take longer, with occupancy rates not expected to rebound until 2024 or beyond. The report notes that this is because Sydney and Melbourne had higher occupancy rates before the pandemic and were more dependent on international tourists and business travelers.
Overnight business travel has hovered around 60% of pre-pandemic levels in the first half of 2021. While virtual meetings and video conferencing become the norm for many companies, it is unclear when corporate travel is expected. business will resume completely.
As all of this unfolded, more and more hotels were opening across the country.
"A number of hotel projects under development in the years leading up to the pandemic saw approximately 3,700 new rooms added to the market in 2021," Ms. Labine-Romain said.
New brands include the Hyatt Centric, which opened in Melbourne last week, and the W Hotel, which went into service earlier this year. In Hobart, The Marriott's The Tasman opened and Sofitel debuted in Adelaide.
5,000 additional rooms are expected in 2022.
"These are big numbers, especially in some markets with 60% of new stocks concentrated in Melbourne, Gold Coast and Sydney."
Follow the news of commercial real estate.